"Jesus does not teach you, young people, from afar or from without, but from within your very youth, a youth he shares with you. Through the holiness of the young, the Church can renew her spiritual ardor and her apostolic vigor."
-POPE FRANCIS,

Christus Vivit
NOW
ACCEPTING
APPLICATIONS
"Let no one despise your youth, but be an example to the believers in word, in conduct, in love, in spirit, in faith, in purity."
image5486
image5707
image5456
image5868_edited_edited
9_edited
image5647
image5853
image5516
3_edited_edited
image5763_edited_edited
image5808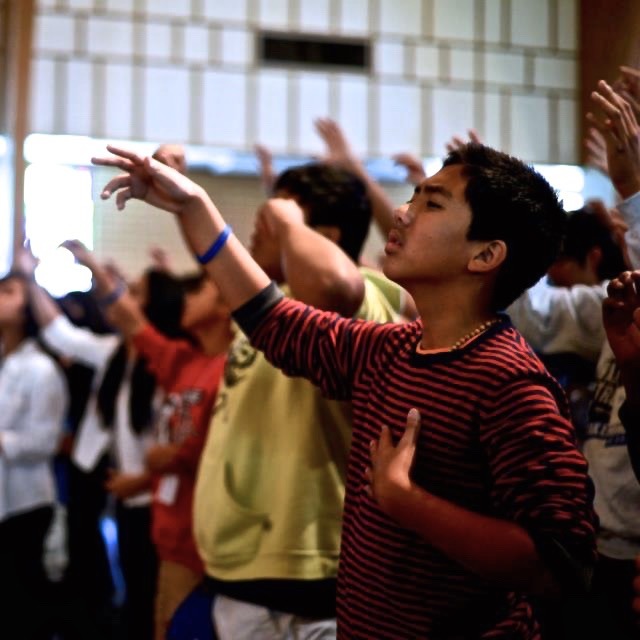 1_edited
1_edited
Thomas Cross Missions - Lexington, KY
Paid living expenses, free Master's Degree, no personal fundraising- apply now to join our team of talented missionaries!